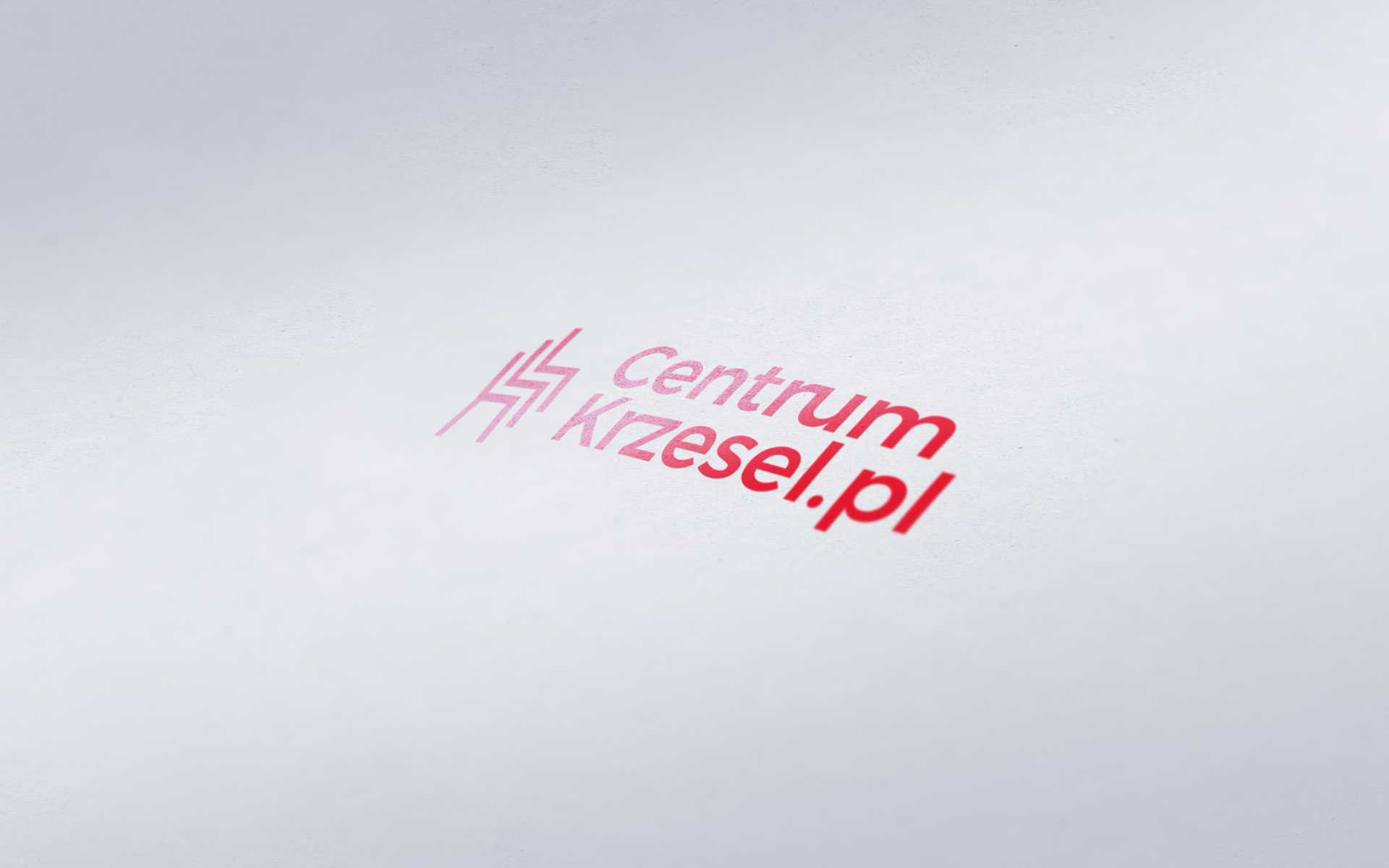 Shop with chairs and more...
Centrum Krzeseł
Centrum Krzeseł is an online store where you can find hundreds of products - chairs, armchairs, sofas, tables and more ...
Work done for Centrum Krzesel
Rebranding of logo and brand identity system, iconography, consulting and strategy for improving functionality of online shop, UX design
E-commerce design
The new online shop and UX design increased conversion by 30% and reduced the number of phone calls by 40%
The cooperation proceeded at a high substantive level. Michał showed great commitment and a high level of practical knowledge. In addition, he has an outstanding knowledge of current trends and user behaviour. We will certainly continue cooperation on further projects.