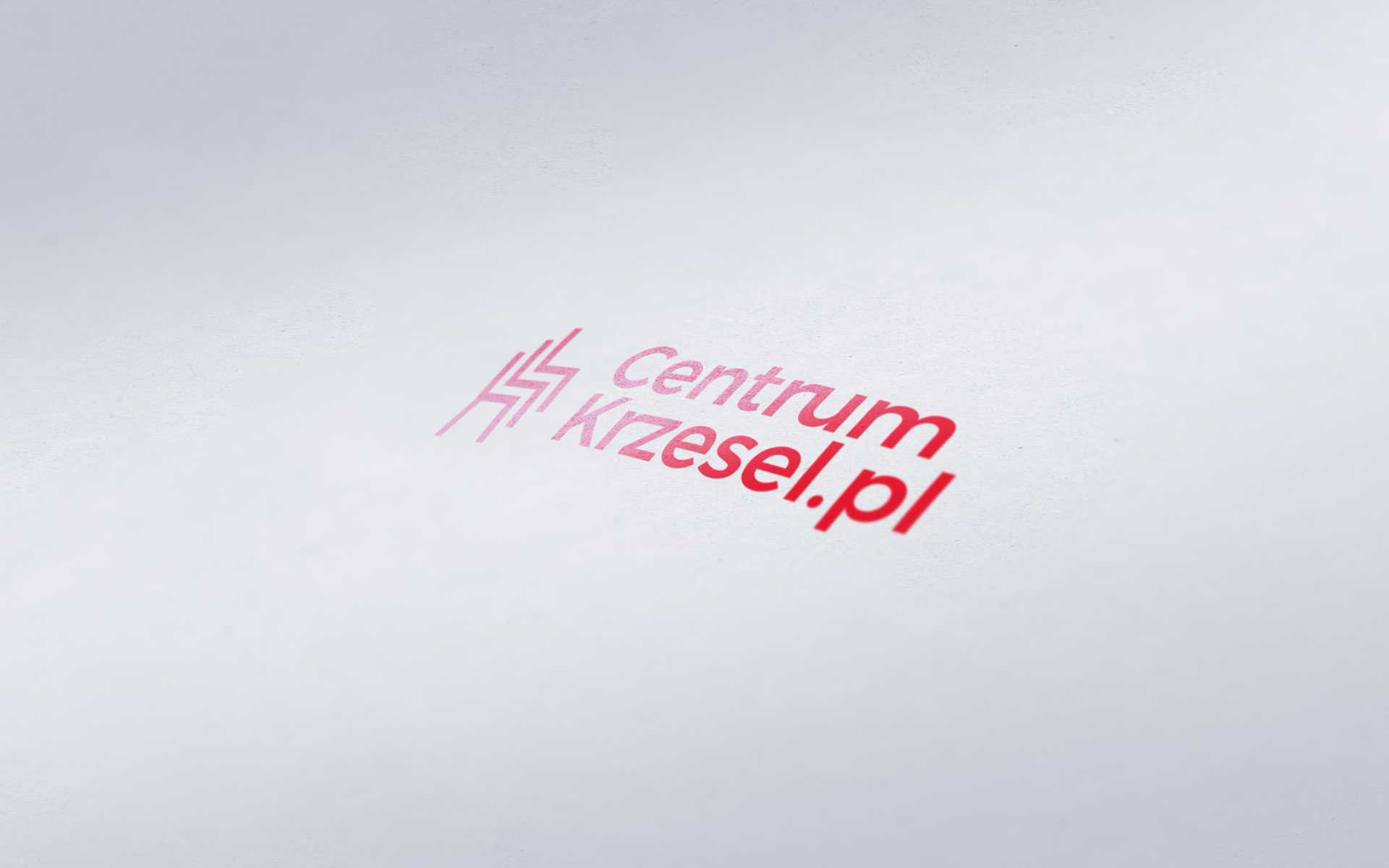 Shop with chairs and more...
Centrum Krzeseł
Centrum Krzeseł is an online store where you can find hundreds of products - chairs, armchairs, sofas, tables and more ...
Work done for Centrum Krzesel
Rebranding of logo and brand identity system, iconography, consulting and strategy for improving functionality of online shop, UX design
E-commerce design
The new online shop and UX design increased conversion by 30% and reduced the number of phone calls by 40%
Współpraca przebiegła na wysokim poziomie merytorycznym. Ponadto Michał wykazał duże zaangażowanie oraz wysoki poziom wiedzy praktycznej. Ponadto posiada nieprzeciętną znajomość aktualnych trendów oraz zachowań użytkowników. Z pewnością będziemy kontynuować współpracę przy kolejnych projektach.